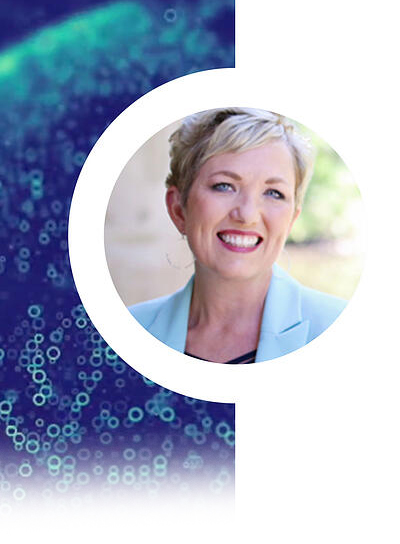 I'm sure I'm not the only one who will remember 2022 as The Year I Got Out of My House. After being holed up for two years avoiding social contact, it's been exhilarating to pack up and see the world again. From US National Parks with the family to our first in-person team meeting, spending time with clients at ACE, and a big brand debut at WEFTEC, my new roller bag is finally seeing some proper lovin'!  And while I lean more toward forward action than reflection, I do love to take a minute and a breath to consider the changes over the past 12 months.
One of my favorite trips of the year was to Jacksonville, FL, to gather our growing team  together in person for the first time. While I had been gearing up for continued agency growth, I couldn't have imagined the team we have today! I'm humbled by the creative talent of our professional family and the changes they're making for the water industry and our clients…and us, too! 
While celebrating 10 years in business over lunch at our first in-person meeting this summer, the team suggested – strongly! – that we change the company name from BB Communications Group to better reflect who we are. I was not initially warm to the idea of Boeh Agency, knowing firsthand the challenge of communicating B-A-Y Boeh. With a little trust and a lot of creative genius, our team took the most unpronounceable name in the industry and made it easy. Our logo guides the reader how to pronounce the name while also being an abbreviation for Boeh Agency…and another BA word that we like to leave to the imagination.
"The single biggest problem in communication is the illusion that it has taken place." – George Bernard Shaw
As a marketing and PR agency, it's our job to ensure that our clients' communication is more than just an illusion. The new brand, I think, is a great example of using both words and visuals to effectively convey meaning.
What a gift to have a team that is smart, funny, creative and passionate about the innovations that make clean, safe water accessible. Especially today, when water is front and center even for those outside our industry (read our 2022 wrap up), we're here for the innovators. 
Is your technology or service ready to change the world? Reach out. We'd love to learn more! 
To clients, partners, and colleagues: thank you. May your 2023 be filled with adventure.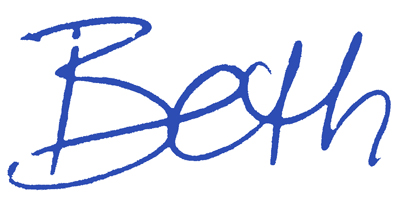 Beth