Water is the world's lifeline. It's our passion to promote the companies who strive to preserve it.
– Beth Boeh
For the past 10+ years, our singular focus has been on the water and wastewater industry. By dedicating ourselves to water industry communication, we bring a significant advantage to our clients. We understand the unique landscape of the municipal and industrial water treatment market and work with clients in all stages of development. We're as adept at navigating the many moving parts of a large corporation as we are working within the budget constraints of a start-up.
We approach every project with a highly customized team capable of meeting our client's vision, timeline and budget. Whether you simply want a video to promote your newest product or need a comprehensive marketing plan but don't know where to start, we can help.
Beth Boeh
President & CEO
In 2012, Beth created her own brand to explore and share the water industry's unique stories. Building on her passion for the work, her experience as a client, and her many industry relationships, she was driven to provide tangible solutions that could make a difference for her clients' business.
When she's not obsessing about the latest project or her family, Beth is a passionate advocate for social justice, a fledgling gardener, and a surprised dog-lover. If she were to have a spare minute, you would almost surely find her holed up somewhere with a good book.
Renee Miller
Creative Director
Renee has a wealth of agency and client-side experience, working with regional, national and international retailers, financial institutions, educational publishers and non-profits.
While she gets giddy over a creative challenge, her latest passion is taking on the role of Mimi. Seeing the world through the eyes of a two-year-old has opened her eyes to the importance of being present. That, and making sure you have plenty of wet wipes on hand.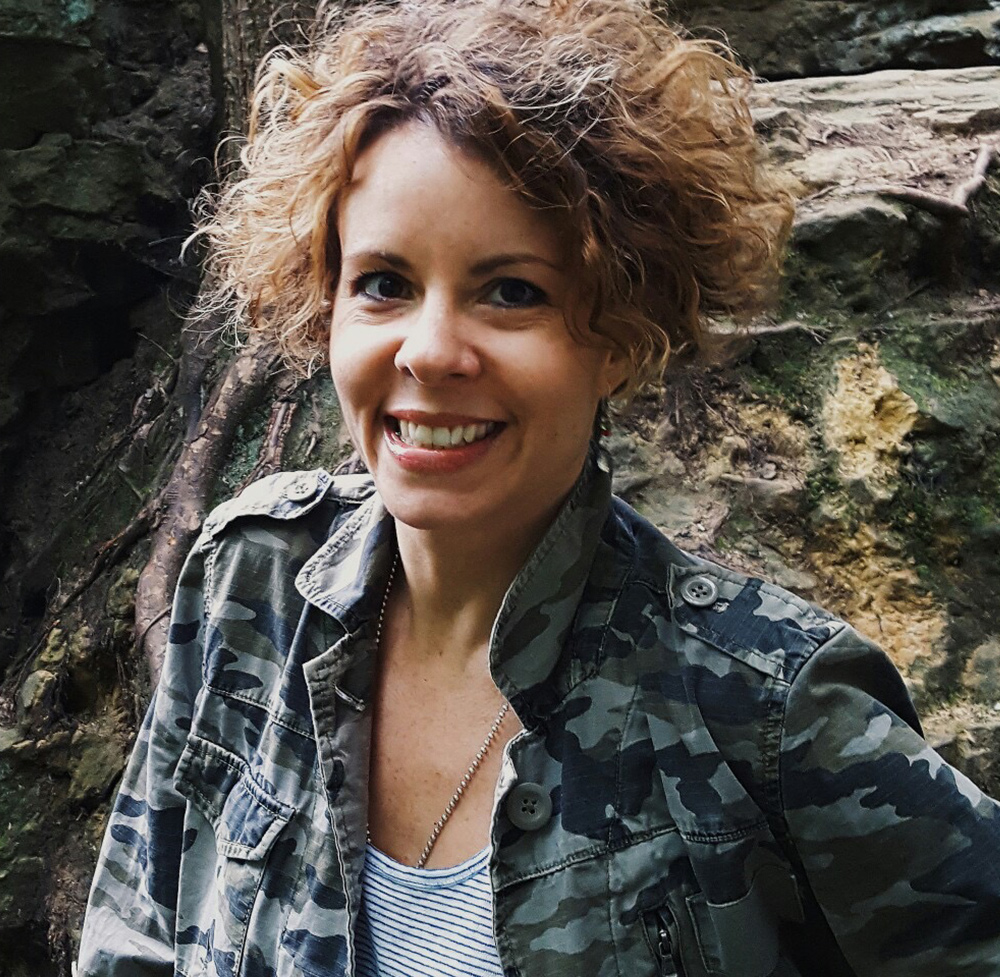 Margot Espinoza
Account Manager
Margot is an account manager and marketer with over 15 years' experience helping clients in the financial services, non-profit, and SAS sectors. She holds a bachelor's degree from Michigan State University and currently resides in Illinois.
Tori Andrews
Public Relations Manager
Tori Andrews joined the agency in April 2021 as its first public relations manager – reflecting an exciting era of growth for the agency.
She's worn many hats over the course of her 10-year career in communications, including stints in radio, nonprofit marketing and public relations. In her spare time, Tori enjoys (attempting) golf and spending time with her husband and two children, Graylyn and Beckett.
Their most cherished memories as a family seem to always happen in the great outdoors – hiking, fishing, boating, and like her Boeh Agency colleagues, gardening. She makes it a priority each year to put up enough collard greens to last an entire year, complete with her very own Southern hot pepper sauce. Tori believes in the healing power of travel and music, bringing the kiddos and their chocolate lab, Zola, along for all the adventures.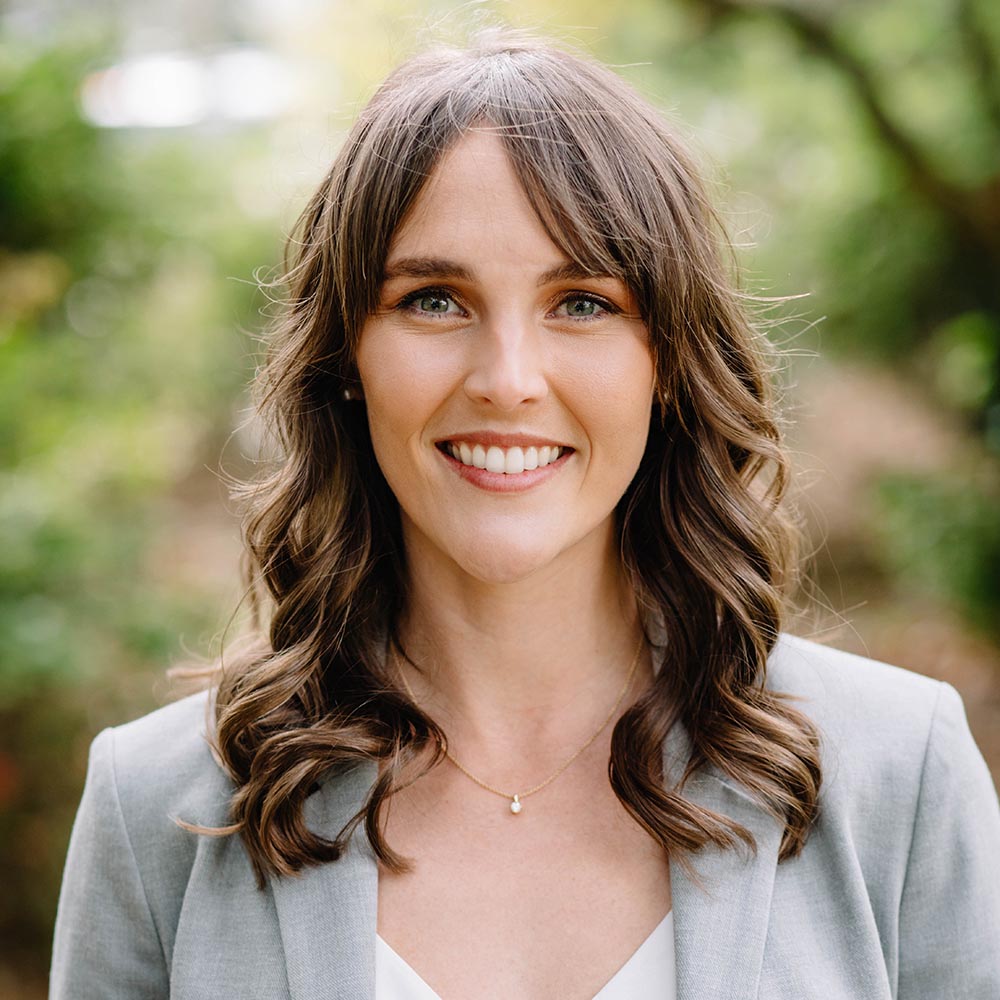 Greer Hackett
Public Relations Specialist
Among the many Post-its decorating Greer's desk, her favorite one provides a daily reminder that "if you can't explain it simply, you don't understand it well enough." While she doubts Einstein had public relations in mind, his words have served her well throughout her career in communications.
With experience in a variety of roles in both the public and private sector, Greer has honed her storytelling skills with an emphasis on clarity and creativity. An environmentalist at heart, Greer feels passionately about protecting and preserving our natural resources, the most important of which is water. She is excited to apply her professional skills to a personal passion.
A true Florida gal, Greer works best in full sun. When not at her sticky note-strewn desk, she can be found in a hammock under the live oaks, paddleboarding the Ochlockonee River, or trying her hand at a multitude of rec sports.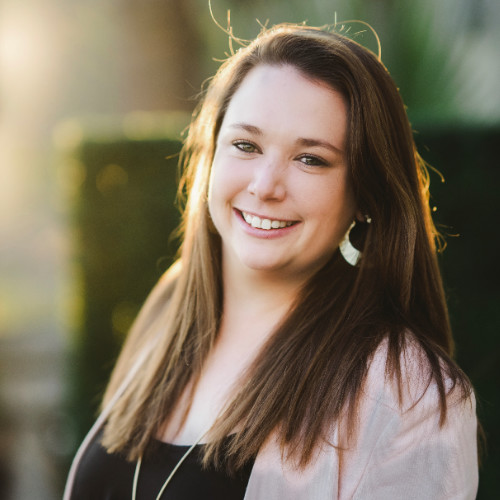 Catherine Taylor Duke
Project Manager
Not only does Catherine have mad Project Management skills but she's super sweet too. She's getting our system together in short order and we couldn't be more thrilled to have her on the team!